Since its inception in 1965, the Board of Directors of the EOF has been composed of Black Forest residents from all walks of life. Their common goal is to help students from Black Forest further their education.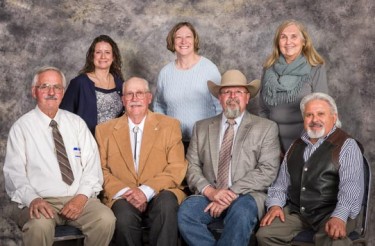 2016 EOF Board
Richard Nesmith, President
Vacant, Vice President
Nancy Billiard, Secretary
Jenni Nesmith, Treasurer
Luis Valenzuela
Dick Hegeman
Christina Mathews
If you are interested in volunteering as a board member, please contact us.